Investment Services
Garnell Capital Partners provides a unique access to an extended European network of investment professionals and companies at senior level, supporting its clients attaining their strategic and business development goals.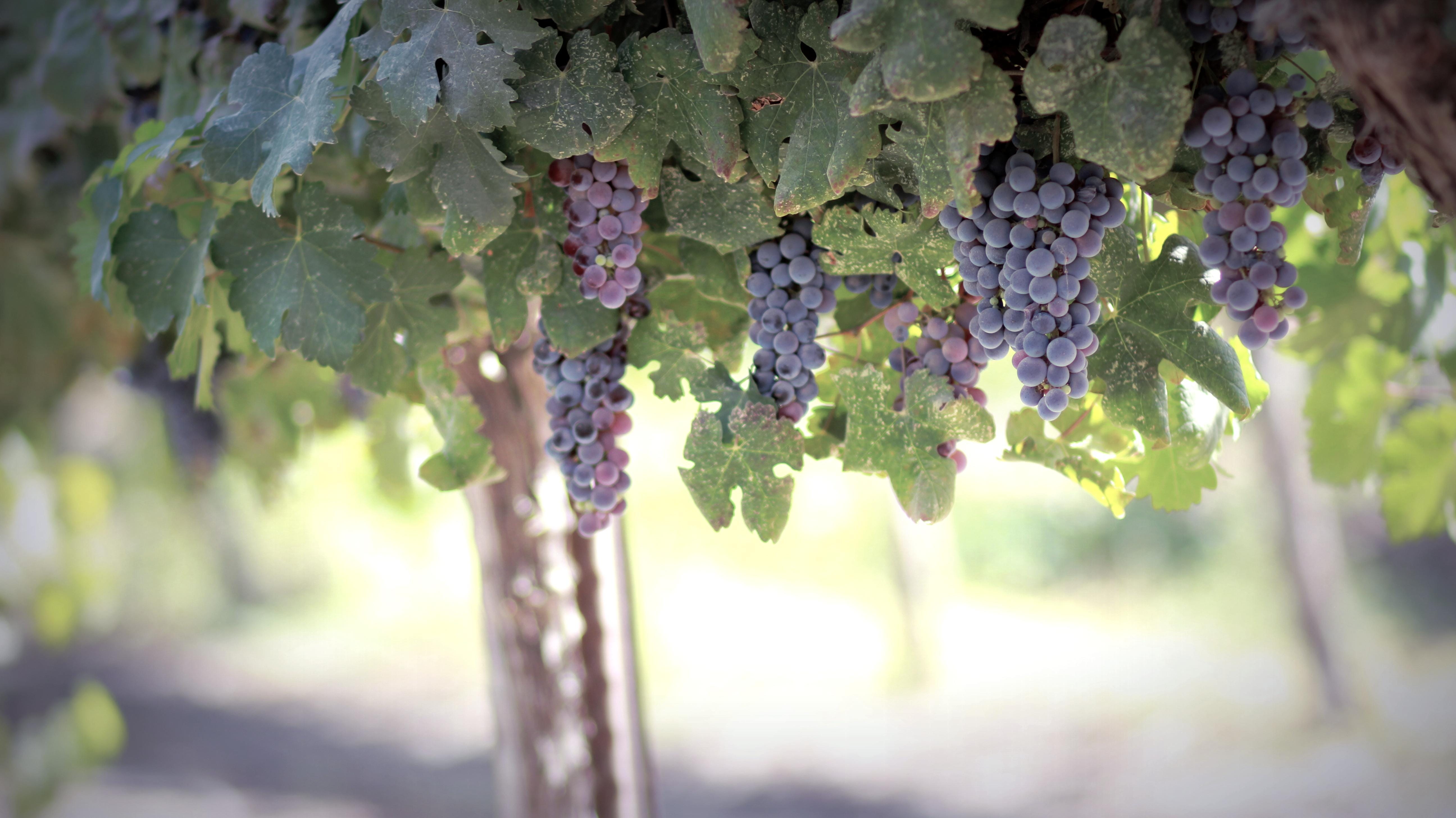 Listed Investments
The Italian market for asset management solutions is big, vibrant and well-developed. The main private wealth pool is managed by banking groups and insurance companies, providing investment solutions to private and retail clients. UCITS funds are the main building blocks for these solutions. The market is highly competitive and reputation and trust are essential to gain market access. Garnell Capital Partners helps high-quality boutiques to develop their business in Italy.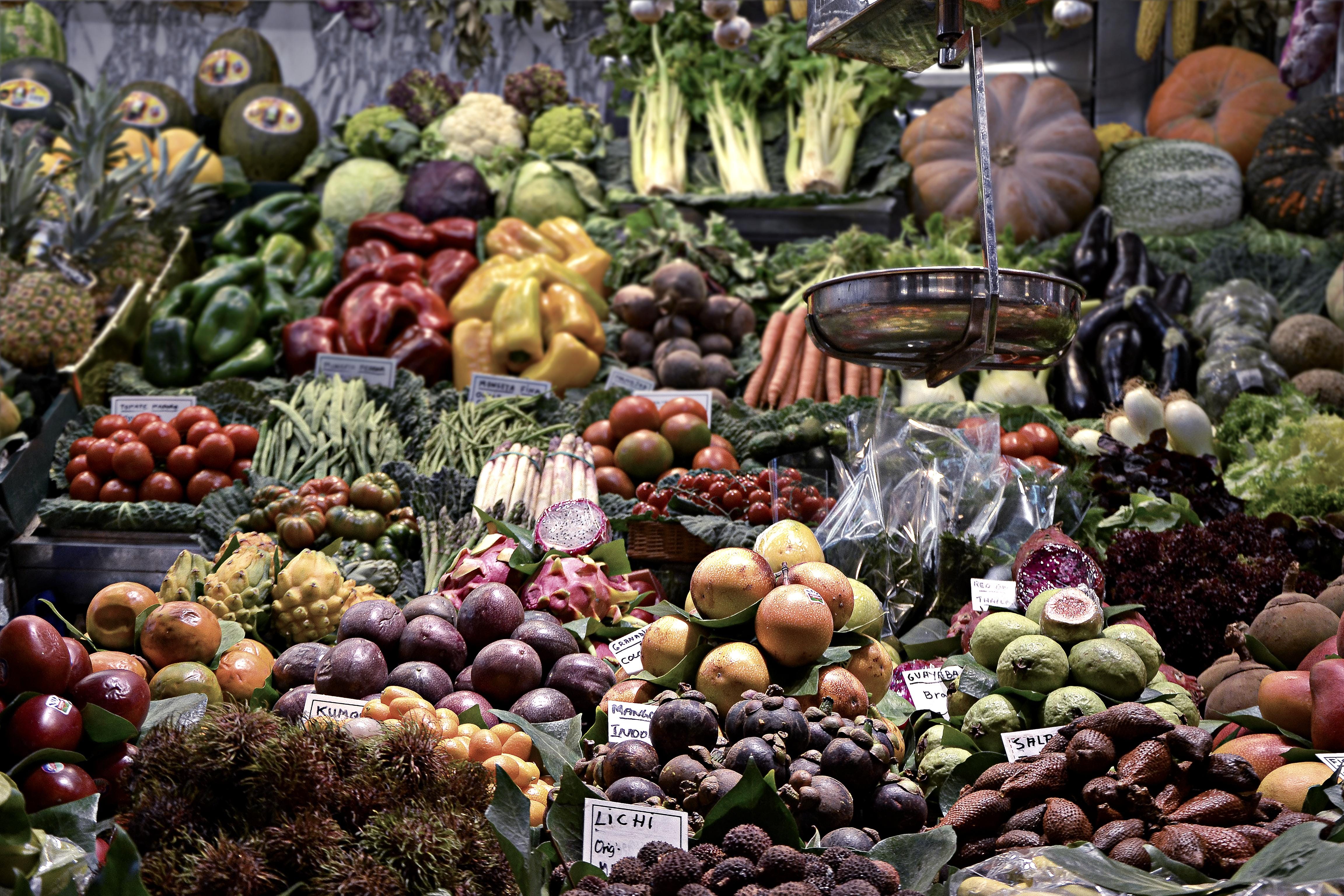 Private Investments
Although they still represent a small part of the total asset base, the interest in Private Markets solutions is growing strongly. This trend is expected to accelerate further, with Italian professional capital looking for Private Markets investment opportunities, as well as funding and partnership opportunities with Italian companies for international investors. Garnell Capital Partners provides a turnkey solution, both for capital sourcing as well as capital placement in Italy.